YOUR DOWNTOWN CLEVELAND GYM & SPA
New Wellness Store Products!
Ascend Fitness & Spa Members receive 5% off products.
March 14-20th
Take 10% off Personal Training sessions purchased this week.
Do you enjoy a group workout atmosphere? Looking to sweat it out with your favorite downtown Cleveland gym? If you love connecting with a community to help keep you accountable, motivated, and inject some serious fun into your workouts, Ascend Fitness & Spa group fitness classes are the perfect addition to your fitness routine!
Ascend Fitness & Spa houses a 20,000 square foot fitness facility, spa and wellness center on the third floor of The Marriott at Key Tower. A local downtown Cleveland gym, we combine cutting edge technology, refreshing décor featuring natural elements, and a focus on sustainability and alternative therapies.
Our staff of fitness professionals are committed to providing you with unprecedented services and amenities to aid you in achieving your personal fitness goals. We feature innovative Mind Body programs, expert private trainers, holistic nutritional coaches, and top trending progressive group exercise options.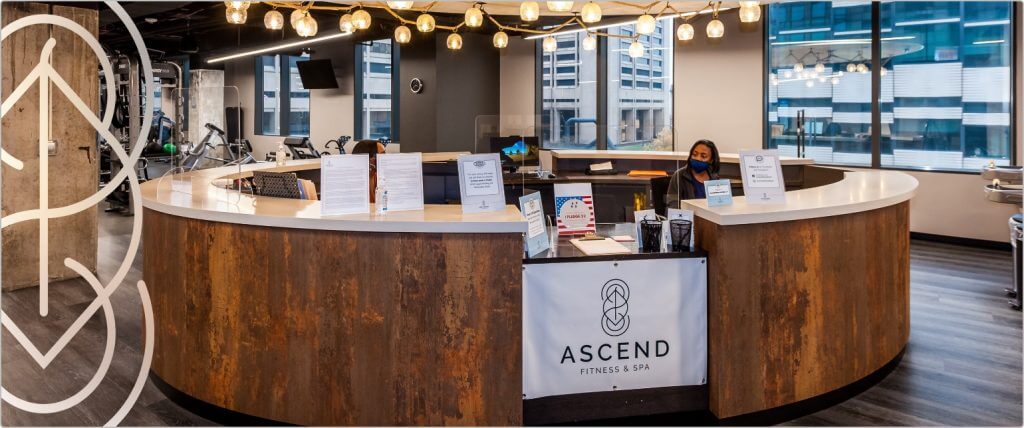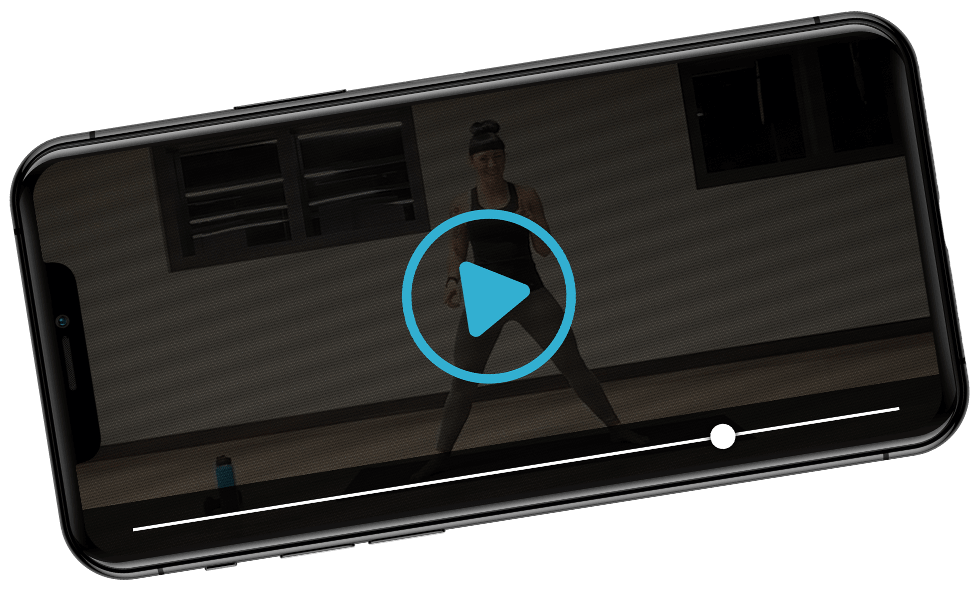 Experience Ascend Fitness & Spa from wherever you are! Whether you are homebound due to Covid-19 concerns, or just on vacation, Ascend@Home features our awesome instructors, with the flexibility of accessing classes from anywhere at any time!
Our Ascend@Home video library requires a membership to view.
I really like seeing everyone in the morning and all the special activities that you've brought — "Kickin' It With Kenny," the holiday pub crawl, the heart chain link challenge — it makes the workout so much more fun and interesting. Plus, everyone is so friendly and helpful. It's a good start to the day. Thanks for all you do!
The Ascend Fitness & Spa email list keeps you up to date with the latest news updates, available classes, special offers, event information and much more.
See you in your inbox!