60 minutes. A therapy often described as palm healing or hands-on-body healing in which a practitioner places hands lightly on or over a patient's body to facilitate the patient's process of healing. Reiki combines the Japanese and Chinese word-characters of "rei" (spiritual or supernatural) and "ki" (vital energy). One of the basic ideas held by those who practice Reiki is that this vital energy can be channeled to support the body's natural ability to heal itself.

Swedish Massage

$130/$208

60/90 minutes. Swedish massage involves long, kneading strokes combined with rhythmic tapping strokes and movement of the joints. This type of massage targets the uppermost layer of muscles and aims to relieve muscle tension. It can help increase the level of oxygen in the blood and improve circulation and flexibility.

60 minutes. Thai works by applying firm or gentle pressure along the body's zen, or energy lines, to increase circulation, flexibility, relieve muscle and joint tension, and promote relaxation and balanced energy throughout the body. Your therapist will use their palms and fingers to apply firm pressure to your body. Thai massage improves circulation, flexibility, muscle tone, and is the perfect complement to any exercise routine.
All prices include a 10% tip and taxes. $75 Cancellation Fee if appointment is cancelled under 24 hours notice.
Fitness Center Members receive a 10% discount on all Spa Services!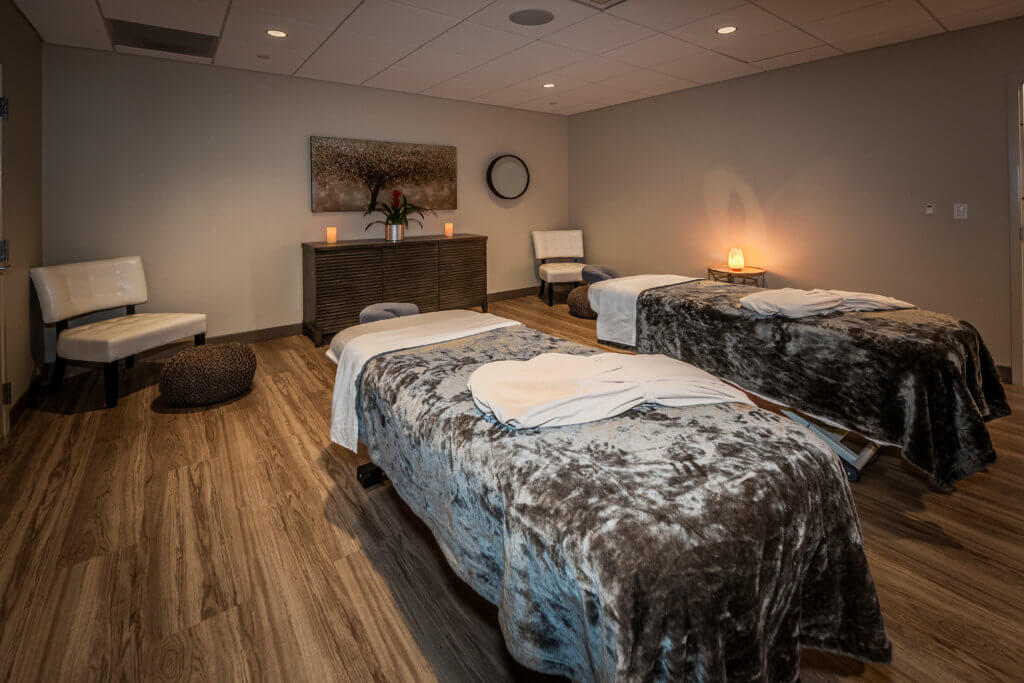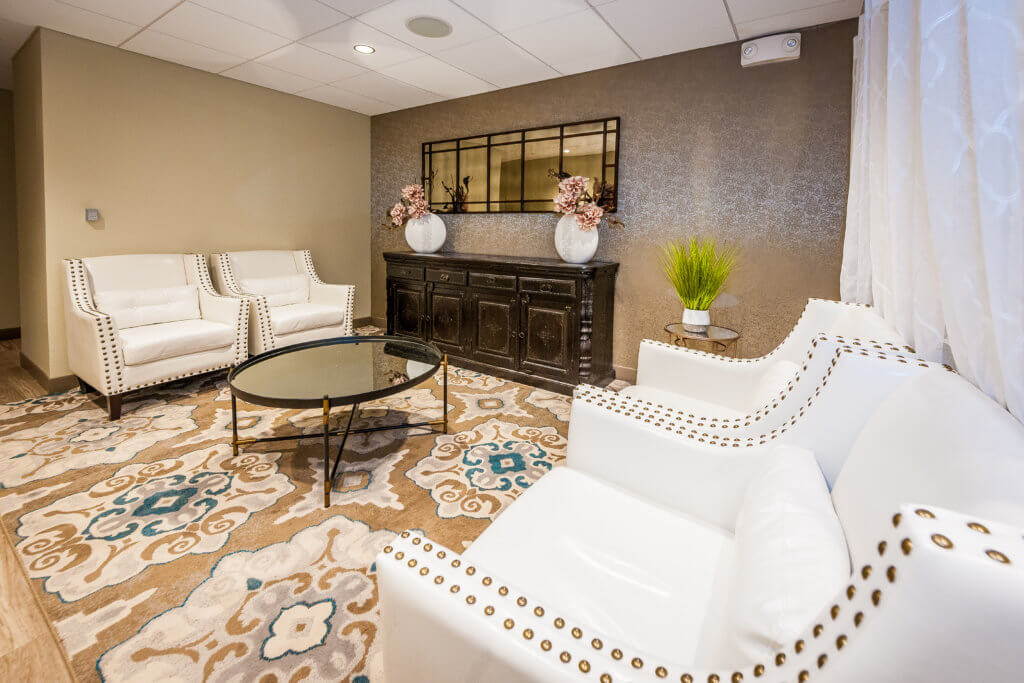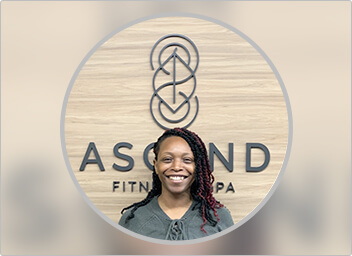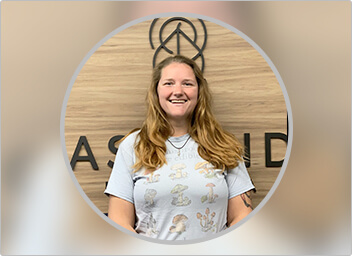 Swedish Massage & Thai Massage
In need of some pampering? Treat yourself to a day at the spa! You can now rent out the entire Ascend Fitness & Spa space for you and your besties. Our luxurious and relaxing spa is the perfect spot for birthdays, bridal parties, or even just a girls day out.
*We will waive the rental fee with a $1,000 catering food and beverage minimum spend in the spa.
Get a massage, glam up- The choice is yours! Book one of our Massage Therapists or bring your own glam team.
For more information or to book, contact Alex and Erin at Ascend.
"I really like seeing everyone in the morning and all the special activities that you've brought — "Kickin' It With Kenny," the holiday pub crawl, the heart chain link challenge — it makes the workout so much more fun and interesting. Plus, everyone is so friendly and helpful. It's a good start to the day. Thanks for all you do!"
"Being able to work out with my co-worker before we go to work at Key Tower is so convenient, and the showers/locker rooms are always clean! they really help me start my day on a good note. I also love being able to do abs and stretch in the group exercise room!"
"Ascend has so much to offer! From the friendly staff to the wide array of exercise equipment, I can enjoy a productive workout in a comfortable and clean environment."
"This is my first time using a personal trainer, but with the promo pricing I thought I'd give it a try. First off, Erin is extremely professional, knowledgeable, and personable. She builds each training session to meet your fitness goals. If you haven't tried a PT, I definitely recommend signing up with Erin because she will push you to help get results. Highly recommended!"
"Ascend has been a lifesaver throughout these difficult times during the pandemic helping to keep my normal workout fitness routine. While working in the office every day, I am thankful to have access to a facility that promotes social distancing, clean equipment, and safety protocols. Having Ascend inside the office building is a special treat because of the easy access and convenience of working out on my lunch hour. There's nothing better than taking a break from the desk to go get moving and be energized for the rest of the day."
"I again wanted to let you know that the team at Ascend continues to do an amazing job running the facility as a top notch gym. It's ALWAYS spotlessly clean and organized and everyone does an awesome job recognizing the members and making sure we have a great experience. Plus , great communications, events, promo's, etc. (even though my schedule never allows me to get to anything). Erin is so accommodating and always makes sure I have what I need (towels, music, open room, etc.). We have all become so jaded anymore with our low expectations of everything and it's nice to walk out getting more than expected. Keep up the positive momentum!!"