Personal Training at Ascend Fitness & Spa is your gateway to achieving your goals! We have both Personal Trainers and Master Level Personal Trainers who have been in the fitness industry for over 20 years! New to training? Welcome!
Our team is professional, prepared, awesome motivators, and a great resource to help you no matter your fitness level. We offer drop-in sessions as well as programed routines. Fill out an interest form to get started today!
Evan has his Bachelor's of Forensic Science and has an Associates of Applied Science. He has gotten his Personal Training and Nutrition credentials from NASM. Evan has been in the fitness industry for the last 5 years but has been personal training for 3. He was also a college athlete and competed in Olympic Powerlifting. Evan specializes in HIIT, Olympic Power Lifting, Functional Movement Training, and Physique. He loves to travel and adventure, bringing that excitement into all his training and nutrition.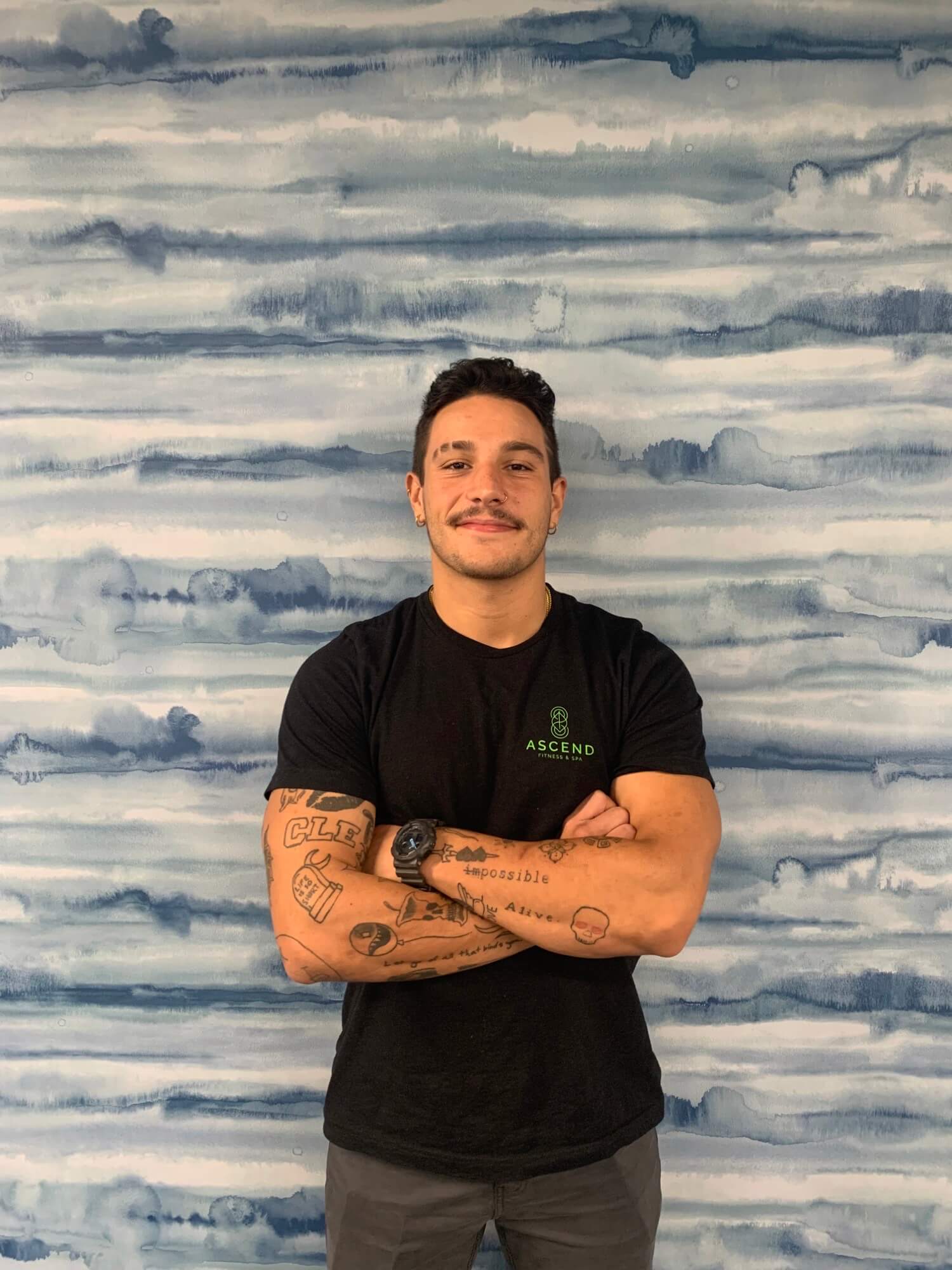 Erin received a Bachelor of Science in Education with an Exercise Specialist major from Bowling Green State University.
She is a certified Personal Trainer through the Aerobics and Fitness Association of America and has her Group Exercise certification with AFAA. Erin came to Ascend from corporate wellness where she has worked for the past 13+ years. Customer service is number one with Erin and she is excited to be here for you!
Erin has worked as a trainer in public and corporate facilities in the past and has experience training different populations anywhere from college age to adult and seniors! She likes incorporating intervals and super sets into any workout, at any level. Erin really enjoys giving new, fresh workouts and taking on new clients to help them reach their goals!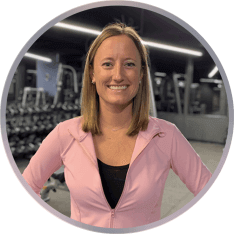 Mark Kelly is an NSCA-Certified Strength and Conditioning Specialist, NASM Performance Enhancement Specialist, and PN-Certified Nutrition Coach. He has a Bachelor of Science in Exercise Science from Mount Union. During college Mark played football and was an AAU Junior Olympics weightlifting champion.
Mark has been involved in the fitness industry for nearly 20 years. He spent most of that time as personal trainer at The Club at Key Center.
Mark loves helping busy professionals find time for healthy habits so they can look great, feel great, and be even more productive at work and at home. He believes you can get the body you want without feeling deprived, and that fitness can be built into your life without taking it over.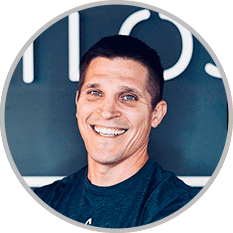 "Hi, my name is Mike and I've been personal training for the past 3+ years. Before becoming a personal trainer I was in the Marine Corps for 4 years and deployed 3 times to Iraq with 3rd Battalion 6th Marines. After being honorably discharged I worked in construction as an underwater welder, became a certified EMT, as well as a licensed massage therapist. I also earned my black belt in Tae Kwon Do before graduating high school.  
My passion for fitness slowly grew after leaving the Marines. One of the things I enjoy most is being outdoors, whether its hiking, mountain biking, off-roading camping, kayaking/rafting. This kept me in good shape but felt that there was room for improvement. I believe that fitness should be enjoyable, as well as a little challenging it should not feel like a chore or something you don't look forward to. It should also improve the quality and well being of your life, not hinder it. Small daily improvements are the key to long term results.
I try to incorporate a wide variety of training methods and styles in my own training as well as those for clients. From strength training, weight lifting and strongman, to endurance training for obstacle course racing, trail running, biking and HIIT style training. I like to keep training fun and always try to learn new things from sandbag and atlas stone training, steel mace/club and kettlebell, ropes and suspension training and a minimalist approach utilizing body weight."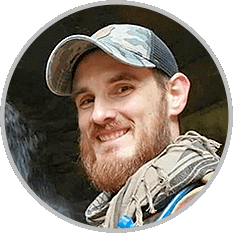 I'm Prince! I've been helping people reach their goals since I began training in 2014.
I have a Master's Degree in Exercise Science as well as several certifications including my Personal Training Certification!
I want to keep people moving, looking better, feeling better and living better!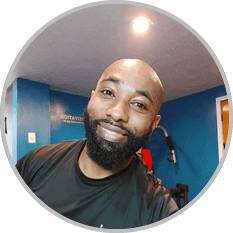 Fill out the form below and Ascend Fitness & Spa will match it to your ideal trainer for a free consultation.
"The new spa is fantastic! What a retreat in downtown Cleveland!"
"I really like seeing everyone in the morning and all the special activities that you've brought — "Kickin' It With Kenny," the holiday pub crawl, the heart chain link challenge — it makes the workout so much more fun and interesting. Plus, everyone is so friendly and helpful. It's a good start to the day. Thanks for all you do!"
"Wonderful experience! Best massage I have ever received, they worked out so much tension I didn't even know I had hiding in my neck. Harriet did a fantastic job on my nails as well, I'll certainly be back!"
"Being able to work out with my co-worker before we go to work at Key Tower is so convenient, and the showers/locker rooms are always clean! they really help me start my day on a good note. I also love being able to do abs and stretch in the group exercise room!"
"Quarma is a wonderful hair stylist; she is bringing my hair back to life! Curly hair is challenging, but she nailed it! Can't recommend the spa more - infrared sauna, terrific massage therapists, steam room, it's all here!"
"Ascend has so much to offer! From the friendly staff to the wide array of exercise equipment, I can enjoy a productive workout in a comfortable and clean environment."
"This is my first time using a personal trainer, but with the promo pricing I thought I'd give it a try. First off, Erin is extremely professional, knowledgeable, and personable. She builds each training session to meet your fitness goals. If you haven't tried a PT, I definitely recommend signing up with Erin because she will push you to help get results. Highly recommended!"
"Ascend has been a lifesaver throughout these difficult times during the pandemic helping to keep my normal workout fitness routine. While working in the office every day, I am thankful to have access to a facility that promotes social distancing, clean equipment, and safety protocols. Having Ascend inside the office building is a special treat because of the easy access and convenience of working out on my lunch hour. There's nothing better than taking a break from the desk to go get moving and be energized for the rest of the day."